Vision & Values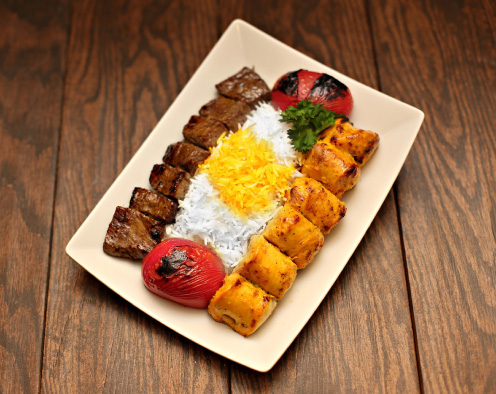 At Moby Dick House of Kabob, our purpose is to create and serve food with character – food that you love and crave.
Since our first restaurant opened in 1989, we continue to realize our purpose by never cutting corners when it comes to the quality of our food, or how it's prepared and served to you. The character you taste in our food and the experience you have in our restaurants are the sum of the values we live and work by.
Our food includes slow-braised stews and flame-grilled meats, house-made signature seasonings and marinades, and fresh whole pita bread baked in a traditional clay oven.
We take pride in using traditional Persian cooking techniques (with a Mediterranean flair) and the highest-quality ingredients to make delicious, fresh food in a fast and casual environment.
Quality
Since day one, our founder has insisted that we use only the finest and freshest ingredients we can source.
Taste
We have relentlessly fine-tuned our recipes and cooking techniques until just the right taste has been achieved.
Reputation
People identify us with our consistent quality and customer service. We act today as we want to be remembered tomorrow.
Relationships
We have a deep appreciation for both our staff and our customers. Our relationship with them is what inspires us to keep moving forward.
If you are still not sure why we work so hard to maintain these values, taste our food and find out. Stop by your local Moby Dick House of Kabob or order ahead online and see why we take so much pride in our cooking.