Are You Ready to Eat?
View our menu and order online. We'll have your food waiting for you.
If you've ever had the rice we serve here at Moby Dick House of Kabob, you may wonder why it tastes so different from the kind of rice you cook at home.
The answer actually isn't a secret —it's because we use basmati rice.
» Read more about: Basmati Rice: Persian Perfection »
When most people think of naan, they specifically think of an Indian flatbread. However, the word "naan" just means bread and can refer to many different types. At Moby Dick House of Kabob, our naan is pita.
Like most bread, pita is only made of four basic ingredients — flour, water, salt, and yeast. But an astonishing number of different bread varieties have evolved out of those humble beginnings. Pita is sturdy and can hold up to being dipped,
» Read more about: The Perfect Pita »
It's been a season of ups and downs for Moby Dick House of Kabob. One of the highlights was certainly being recognized at the 65th Annual Stars of the Restaurant Industry Awards. Hosted by the Restaurant Association of Maryland, this event provides an annual opportunity for Marylanders to acknowledge some of their favorite local restaurants.
» Read more about: Moby's Honored at Restaurant Association of Maryland Awards »
Learn More About the Inspiration Behind Our Food and Restaurants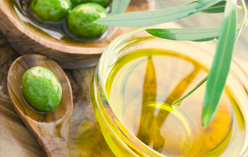 Moby Dick House of Kabob was founded on the promise to use only the best quality ingredients, and we continue to keep that promise, from our tender kabobs to our authentic Persian cuisine.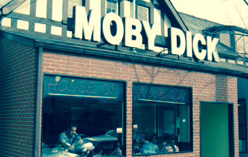 The Moby Dick House of Kabob story starts from humble beginnings. Through it all, Moby Dick has been unyielding in the belief of "never cutting corners" as we prepare the food that you love and crave.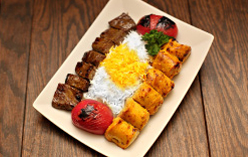 From our slow braised stews to our flame-grilled Persian kabobs, fresh pita, and attentive customer service, Moby Dick House of Kabob is based on quality, taste, reputation and relationships.