Are You Ready to Eat?
View our menu and order online. We'll have your food waiting for you.
In America, a side dish of marinated garlic cloves might seem a little unusual, but in Persian cuisine, it's a classic!
Seer torshi (pronounced tor – shee) means "garlic preserved in vinegar." And that's basically what it is! Garlic marinated in salt and vinegar until the garlic is tender and sweet.
» Read more about: Seer Torshi »
One of our favorite snacks is the traditional Persian must-o-mooseer (pronounced must-o-moo-sear).
This tasty yogurt dip is a staple of Persian cooking, and it's actually really simple to make.
Known as "Must-o-Mooseer yogurt with a hair of garlic" in Farsi, the name comes from its two main ingredients — yogurt and Persian shallots.
Culturally, yogurt is a huge part of the of cooking in the region. There is a legend that thousands of years ago,
» Read more about: Classic Must-o-Mooseer »
The very thought of hosting a holiday party can be an incredible source of stress. Between the food, the decorations, the entertainment, there's just so much to do! So, instead of wrestling with all those obligations at once, consider catering your holiday celebration.
» Read more about: Holiday Catering »
Learn More About the Inspiration Behind Our Food and Restaurants
Ingredients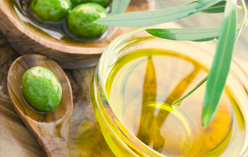 Moby Dick House of Kabob was founded on the promise to use only the best quality ingredients, and we continue to keep that promise, from our tender kabobs to our authentic Persian cuisine.
Story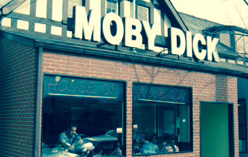 The Moby Dick House of Kabob story starts from humble beginnings. Through it all, Moby Dick has been unyielding in the belief of "never cutting corners" as we prepare the food that you love and crave.
Vision & Values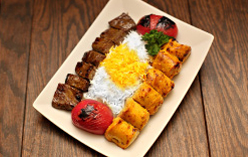 From our slow-braised stews to our flame-grilled Persian kabobs, fresh pita, and attentive customer service, Moby Dick House of Kabob is based on quality, taste, reputation, and relationships.