Are You Ready to Eat?
View our menu and order online. We'll have your food waiting for you.
Do you know what the Moby Dick's House Salad, Spinach Salad, and Mediterranean Salad all have in common? They each come with feta cheese. Feta cheese is a brined creamy white cheese. Feta is very nutritious and is also an excellent source of calcium.
» Read more about: Feta Cheese »
As America prepares for its Phase 2 of reopening, Moby Dick is also preparing for our Phase 2. We are keeping some old practices in place and implementing new ones to ensure our staff and customers are safe in our locations.
We are diligently listening to the CDC guidelines and implementing those practices. Employee's temperature will be checked and logged at the beginning and end of each shift. Additionally, we have contactless checkouts still in place to minimize contact between us and you.
» Read more about: Moby Dick Gears Up for Phase 2 Reopening »
Always made fresh, the Kashk Bademjan at Moby Dick House of Kabob is a combination of sautéed eggplant, whipped garlic, traditional Persian herbs, a hint of salt and pepper, and garnished with caramelized onion and creamy yogurt.
» Read more about: Kashk Bademjan »
Learn More About the Inspiration Behind Our Food and Restaurants
Ingredients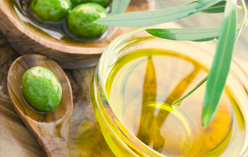 Moby Dick House of Kabob was founded on the promise to use only the best quality ingredients, and we continue to keep that promise, from our tender kabobs to our authentic Persian cuisine.
Story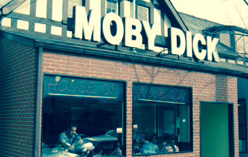 The Moby Dick House of Kabob story starts from humble beginnings. Through it all, Moby Dick has been unyielding in the belief of "never cutting corners" as we prepare the food that you love and crave.
Vision & Values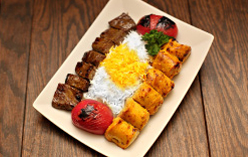 From our slow-braised stews to our flame-grilled Persian kabobs, fresh pita, and attentive customer service, Moby Dick House of Kabob is based on quality, taste, reputation, and relationships.