Are You Ready to Eat?
View our menu and order online. We'll have your food waiting for you.
Learn More About the Inspiration Behind Our Food and Restaurants
Ingredients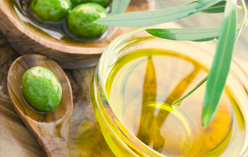 Moby Dick House of Kabob was founded on the promise to use only the best quality ingredients, and we continue to keep that promise, from our tender kabobs to our authentic Persian cuisine.
Story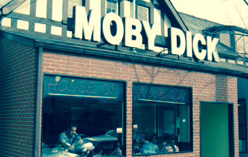 The Moby Dick House of Kabob story starts from humble beginnings. Through it all, Moby Dick has been unyielding in the belief of "never cutting corners" as we prepare the food that you love and crave.
Vision & Values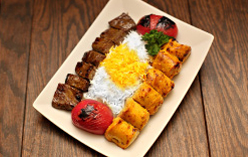 From our slow-braised stews to our flame-grilled Persian kabobs, fresh pita, and attentive customer service, Moby Dick House of Kabob is based on quality, taste, reputation, and relationships.