Careers
We want you to be part of the awesome Moby Dick House of Kabob team! We offer benefits like insurance (dental, medical, life), competitive pay, a great work environment and team, and of course delicious free Moby Dick House of Kabob lunches. We are always looking to hear from great people who believe in the values of Quality, Taste, Reputation, and Relationships.
Please fill out the form below, and we will reach out to you if we feel you are a good match!
Featured Position: We are currently seeking a Catering Sales Representative to be part of our corporate team. The Catering Sales Representative is responsible for building sales in the inside sales department while maintaining relationships with clients. Duties include but are not limited to: maintaining client database using CRM software, cold calling when necessary, creating custom food menus for catering events, creating sales proposals, maintaining contact with clients and seeking customer feedback. Select the "Head Office" location to apply.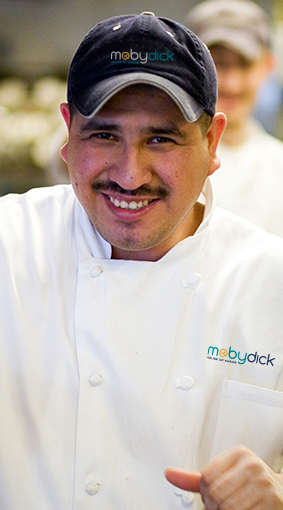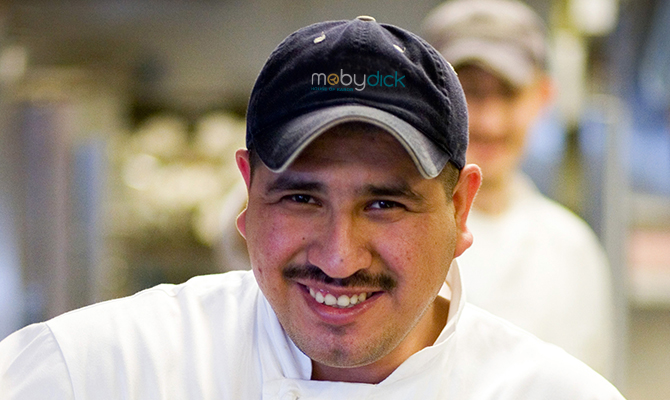 Email:
careers@mobyskabob.com
Address:
3329 75th Avenue,
Hyattsville, MD 20785