Oportunidades de Empleo
Queremos que usted sea parte de la impresionante equipo de Moby Dick House of Kabob! Ofrecemos beneficios como seguro (de dental, de médico, y de vida), un salario competitivo, un buen ambiente de trabajo y equipo, y por supuesto comida deliciosa de Moby Dick House of Kabob gratis. Siempre estamos buscando gente buena que creen en los valores de calidad, de sabor , de reputación y de relaciones .
Por favor, llene el siguiente formulario, y nos pondremos en contacto con usted si nos parece que es un buen candidato!
Destacada Posición: Estamos buscando un representante de ventas de servicio de banquetes para ser parte de nuestro equipo corporativo. El representante de servicio de banquetes es responsable del aumento de ventas en nuestro departamento, a la misma ves mantenir la relacion con los clientes. Las responsabilidades incluyen pero no se limitan a: el mantenimiento de la informacion de los clientes utilizando el programa de CRM, llamadas sin previo aviso, cuando sea necesario, la creación de menús de comida personalizados para eventos, propuestas de ventas, manteniendo contacto y obtener comentarios de los clientes. Seleccione "Oficina Central" para aplicar.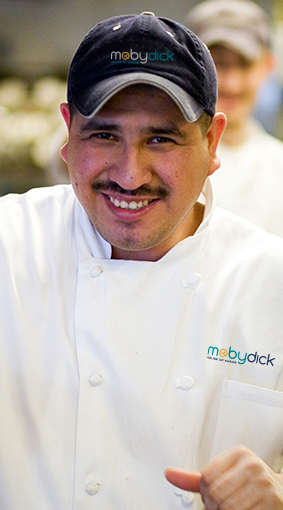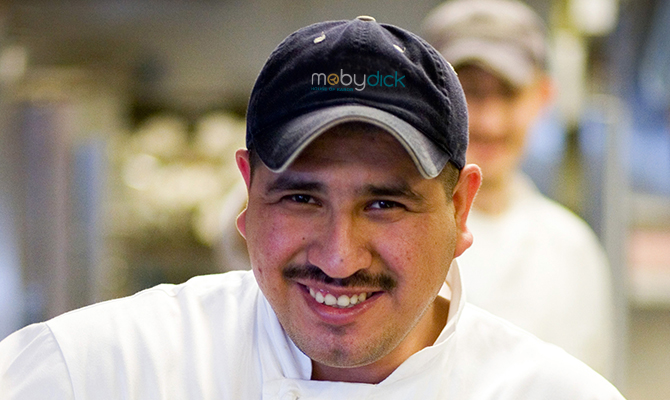 Email:
careers@mobyskabob.com
Address:
3329 75th Avenue,
Hyattsville, MD 20785