Careers
We want you to be part of the awesome Moby Dick House of Kabob team! We offer benefits like insurance (dental, medical, life), competitive pay, a great work environment and team, and of course delicious free Moby Dick House of Kabob lunches.
We are always looking to hear from great people who believe in the values of Quality, Taste, Reputation, and Relationships.
Please fill out the form below, and we will reach out to you if we feel you are a good match!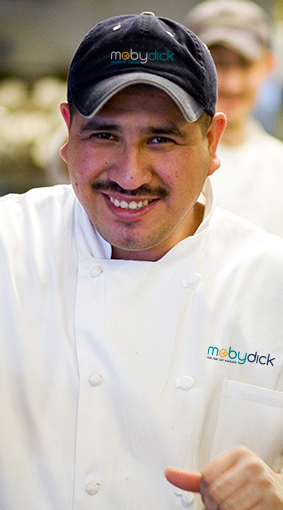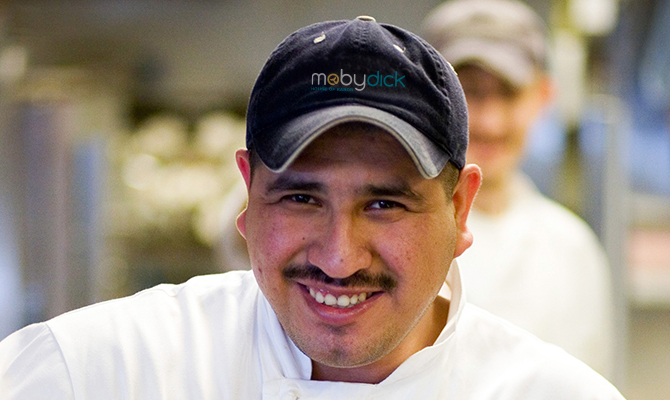 Email:
careers@mobyskabob.com
Address:
3329 75th Avenue,
Hyattsville, MD 20785